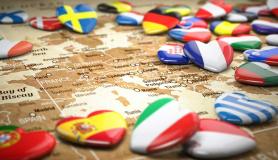 The World's Most Unlikely Cultural Success Story
by Chris Richardson, July, 2020
The European Union (EU) recently announced that it would reopen its external borders to travelers from certain countries, based on their performance in managing the COVID-19 pandemic. The world has become familiar with this sort of unified message from the European Union. While not always easily reached, such collective decisions are one of the w .....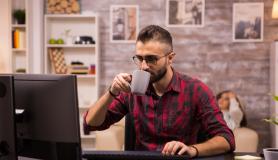 Decoding the Critical Challenges of a Virtual Global Workforce
by Chris Richardson, April, 2020
Globalization can be broadly defined as the worldwide commercial interaction of people, companies and governments. It has touched every corner of the planet, in what is seen by some as a relentless threat to traditional norms, values and - in many areas - jobs. Major economies have seen the resistance to globalization cause their entire politica .....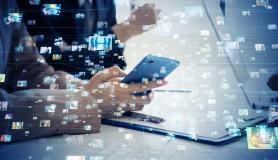 Business and Politics in a Social Media World
by Chris Richardson, January, 2020
As everyone knows, human communication today is generally dominated by social media channels. People all over the world have come to accept social media platforms as a way to keep in touch across distances that are great and small. Social media allows human relationships to develop between individuals who barely know each other, and even betwe .....