Leadership
WTR was founded by a group of Fortune 100 global executives who needed to conduct business on a global scale in a faster, more productive and cost effective way. The firm is led by Stephan M. Branch, PhD, President and CEO. Dr. Branch directs a team of Partners, Editors and 800 Analysts in 50 editorial sites around the world. He is responsible for the revenue growth, service quality and strategic expansion of the firm.
WTR Advantage:
Veteran global executives
National Foreign Trade experience
Sensitive to distinct challenges in private and public companies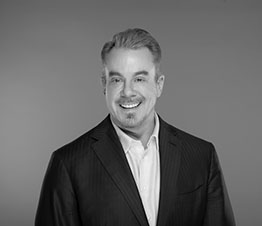 Stephan M. Branch, MBA, PhD
President and CEO
In his role as Chief Executive Officer, Dr. Branch is responsible for the revenue growth, overall quality and strategic direction of the firm. His extensive global experience includes serving as the executive vice president of a 3.8 billion dollar publicly traded talent and mobility company and several terms as a Board of Director on the National Foreign Trade Council in Washington DC. He has led both privately held and publicly traded companies in Asia, Latin America, Europe and the US. During his tenure at those companies, he was responsible for a total of 55 countries and lived on five continents. Dr. Branch is multilingual and has an MBA and Ph.D. in International Business from the George Washington University and is a graduate of Harvard Law School's Program on International Negotiation.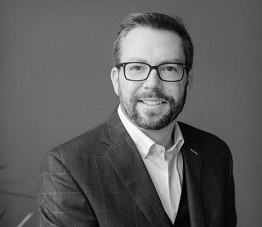 Brett Estep, MBA
Executive Vice President
In his role as Executive Vice President, Brett Estep works closely with the CEO and the larger organization to develop and drive strategy, product innovation and overall revenue growth. Brett has nearly twenty-five years of employee benefit and Human Resource industry experience including business development, consulting, talent management and administration. His industry experience includes consulting for multi-national employers spanning four continents including four years as the global consulting practice leader exceeding revenue and profit goals. Brett's academic credentials include an MBA from Southern Methodist University Cox School of Business with concentrations in International Business and Global Corporate Finance.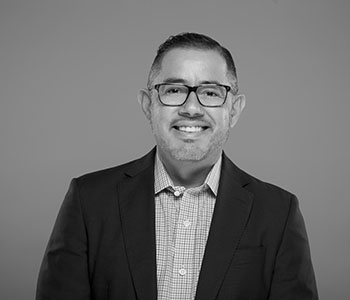 John Jacob, MS
Senior Vice President of Client Services
As Senior Vice President of Client Services, John Jacob has overall responsibility for service delivery and business-to-business solutions in EMEA, APAC and the Americas. He works closely with our Managing Editor and our 50 editorial sites to ensure that clients are receiving the most up-to-date information possible to drive their business objectives. John is multilingual and has lived and worked on five continents. John is currently pursuing his Master of Science degree in Human Capital Analytics and Technology at New York University.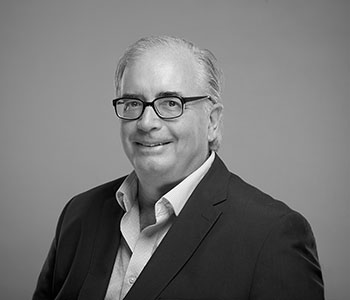 Chris Richardson
Managing Editor
Chris Richardson has lived in seven countries on three continents, performing both global and regional roles in the areas of mobility and talent management. As Managing Editor of World Trade Resource, Chris has overall responsibility for the content integrity for 200 countries around the world for the World Trade Resource (WTR). He speaks French and German in addition to his native English. An avid traveler, Chris enjoys returning to the countries in which he has lived while every year also visiting a new country for the first time.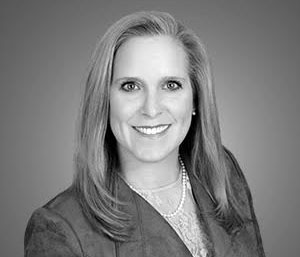 Laura Johnson
Vice President of Client Development
Laura Johnson is Vice President of Client Development. Laura began her career at Arthur Andersen and later moved to Ernst & Young. During her tenure at these firms, Laura worked on global M&A and mobility topics ranging from international tax issues to compensation and benefits programs in more than 50 countries. Laura also managed a mobility program with a presence in over 32 countries. Most recently, Laura was instrumental in the Dell/EMC merger to ensure all aspects of the mobility program integration between the two companies was seamless. Laura holds a bachelor's degree from Colorado State University.
Kordae Rose Ortega
Director of Global Services
Kordae Rose Ortega serves as Director of Client Services and is an expert in Cross-Cultural and D&I coaching. She's a certified coach through SIIC Institute of Intercultural Communication. Kordae is bilingual with a B.A. in Integrated Communications and a concentration in Spanish and Psychology. She sustains teaching experience specializing in non-native English speakers and English as a Second Language. She has also provided programs to refugees, immigrants and asylum seekers in a non-profit locale to create new opportunities for self-sufficiency and improvement in their quality of life while living in the U.S.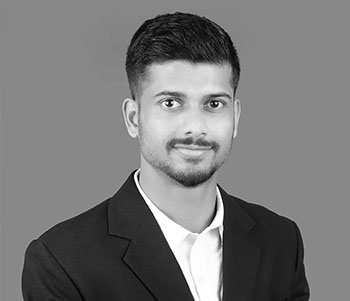 Britto Sebastian
Lead Editor
Britto Sebastian is Lead Editor for Asia Pacific. Britto works closely with our Managing Editor and our 50 editorial sites to ensure that clients are receiving the most up-to-date information possible to drive their business objectives. Britto is multilingual and has a Bachelor of Science degree in Hotel and Hospitality Administration from Institute of Hotel Management, Bangalore (IHM-B), India. He previously worked with The Oberoi Hotels and Resorts and ITC Limited.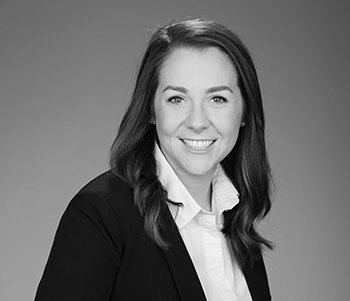 Maddie Gribbon
Lead Editor
As Lead Editor for the Americas, Maddie Gribbon works to ensure that our content is always current and meeting the objectives of our clients. Maddie previously worked as an analyst for the FAA and NTSB. She holds a master's degree in Geographic Information Technology from Northeastern University. When she isn't working, you can find Maddie training for her next half marathon, trying out a new recipe, climbing Mt. Everest or exploring the world.